Spoil Dad With One of These Top 3 "Attractions Passports"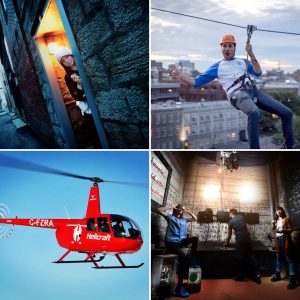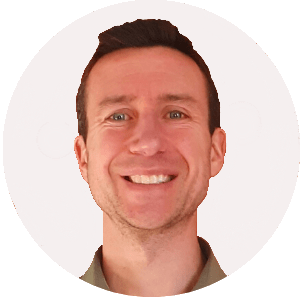 With Father's Day fast approaching, we asked our colleague Philippe Rochon Tremblay, Guidatour's accounting hero and father of young children, to give us his top 3 Montréal-based Attractions Passports.
The Attractions Passport Program is offered to Quebeckers thanks to the financial support of the Ministère du Tourisme du Québec. Its goal is to stimulate the local economy and encourage local tourism by offering discounts of up to 40% on a wide range of popular attractions in various parts of Québec. It would be crazy to pass this up! On top of that, the program helps operators by reimbursing the discount amount of each visitor purchase. It's a win win!
Here now is Philippe on his top three choices…
---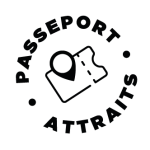 My top 3 Montréal Attractions Passports
June is without a doubt one of my favourite months of the year. Fine weather moves in for good, the days get longer (perfect for taking advantage of the terrasse life), school lets out, we get to celebrate the Fête nationale du Québec, and I could go on. This year, it all coincides with the possibilities offered by a loosening of sanitary restrictions, so we will appreciate it even more.
Father's Day and the official start of summer are both on June 20th, and with a bit of imagination we can tie a few of these wonderful things together… What a bargain! You can treat dad for the summer, get outside, fall in love with Montréal all over again, make new discoveries and get your fill of culture, all while taking advantage of great deals.
Here then are my top 3 Montréal Attractions Passports currently offered at 40% off. Each one has four activities that you can do in the order of your choice, whether on the same day or on different days. It's the perfect way to spoil dad! Since I love numbers, I've even given you the prices and the savings with taxes included for each option. Once an accountant, always an accountant! ;)
1- Urban Adventures Passport: For an adrenaline-filled Father's Day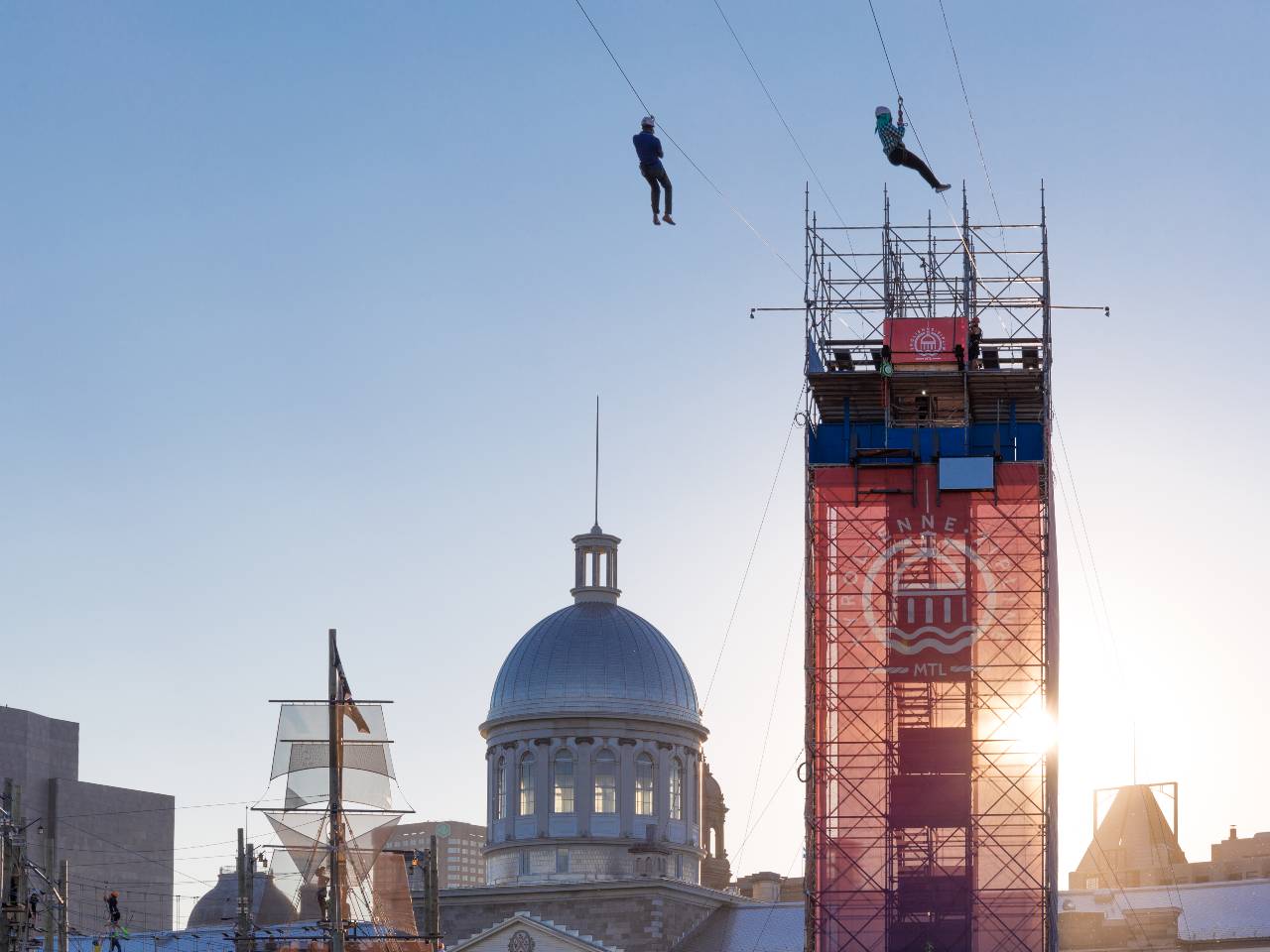 Photo : © MTL Zipline
It's definitely the hottest deal in Montréal! Lots of dads are thrill seekers, and enjoy intense emotions, though not the kind we lived through during the pandemic. With the Urban Adventures Passport, accompany your dad in activities that will stay etched in your nervous system. In the order of your choice, you will zipline with MTL Zipline, take a helicopter ride with Helicraft, solve your way out of an escape room with A/Maze Montréal, and have a strange encounter with Montréal Ghosts.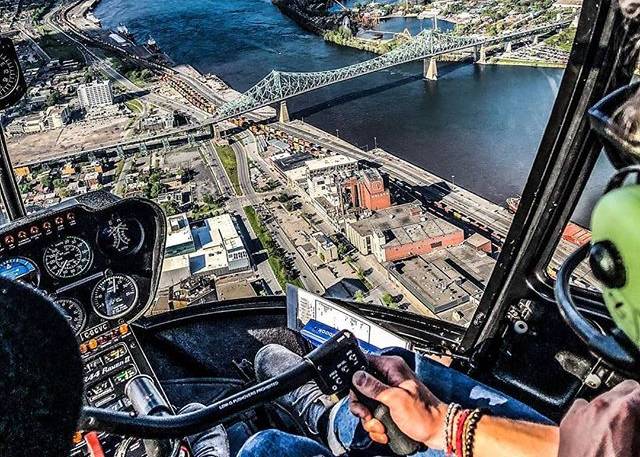 Photo : © Helicraft
It's a guaranteed way to spend some quality time with dad! As a bonus, you're only paying $155.72 for these four activities that are actually worth $259.54. That means you're saving $103.82 with the Urban Adventures Passport.
2- Culture and Gastronomy Passport in Montréal: for a relaxed Father's Day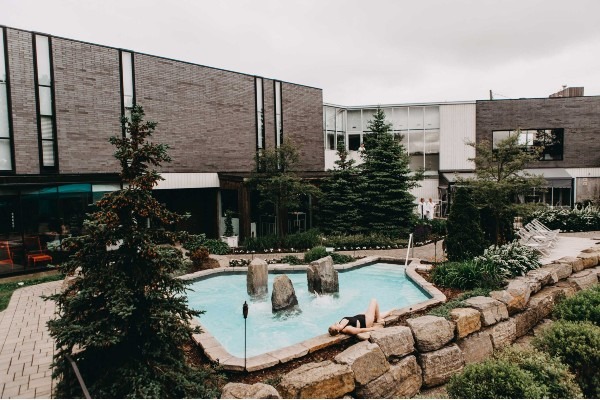 Photo : © Strøm Nordic spa on Nuns' Island
A relaxed dad is a dad at his best. I chose the Culture and Gastronomy Passport because it offers four activities that allow you to take advantage of life and awaken the senses: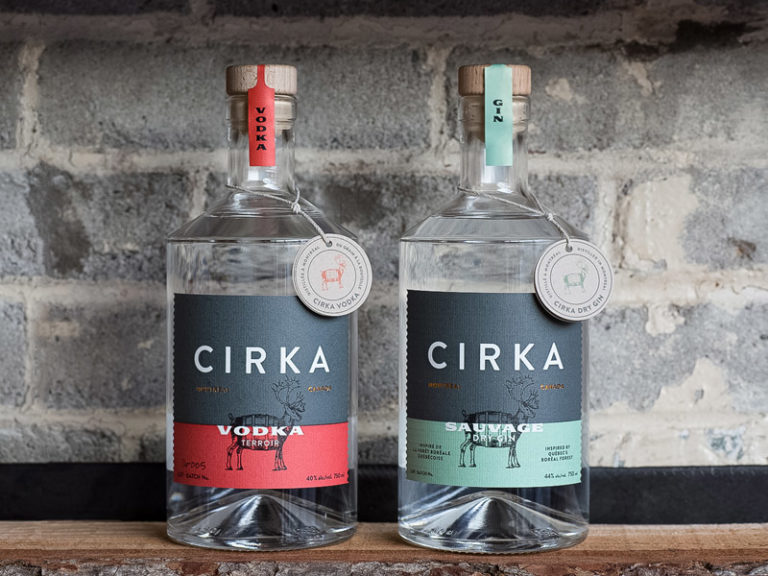 Photo : © Cirka Distilleries
In short, this package really lets you unwind and relax. For $104.63 instead of $174.38, the Culture and Gastronomy Passport saves you $69.75 per ticket, making it a solid investment.
3- Family Adventure Passport in the Old Port of Montréal: family fun for Father's Day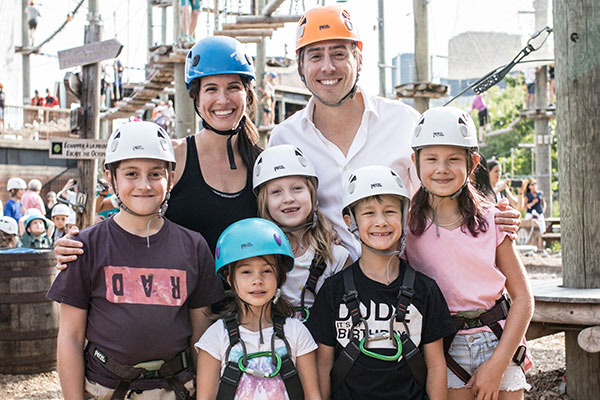 Photo : © Voiles en voiles
Without a doubt my third choice goes to the Family Adventure Passport in the Old Port of Montréal, which combines some cool attractions for all ages, or almost. Young and old alike are sure to be thrilled! I can easily see myself running, climbing, and pedaling with my boys at these activities: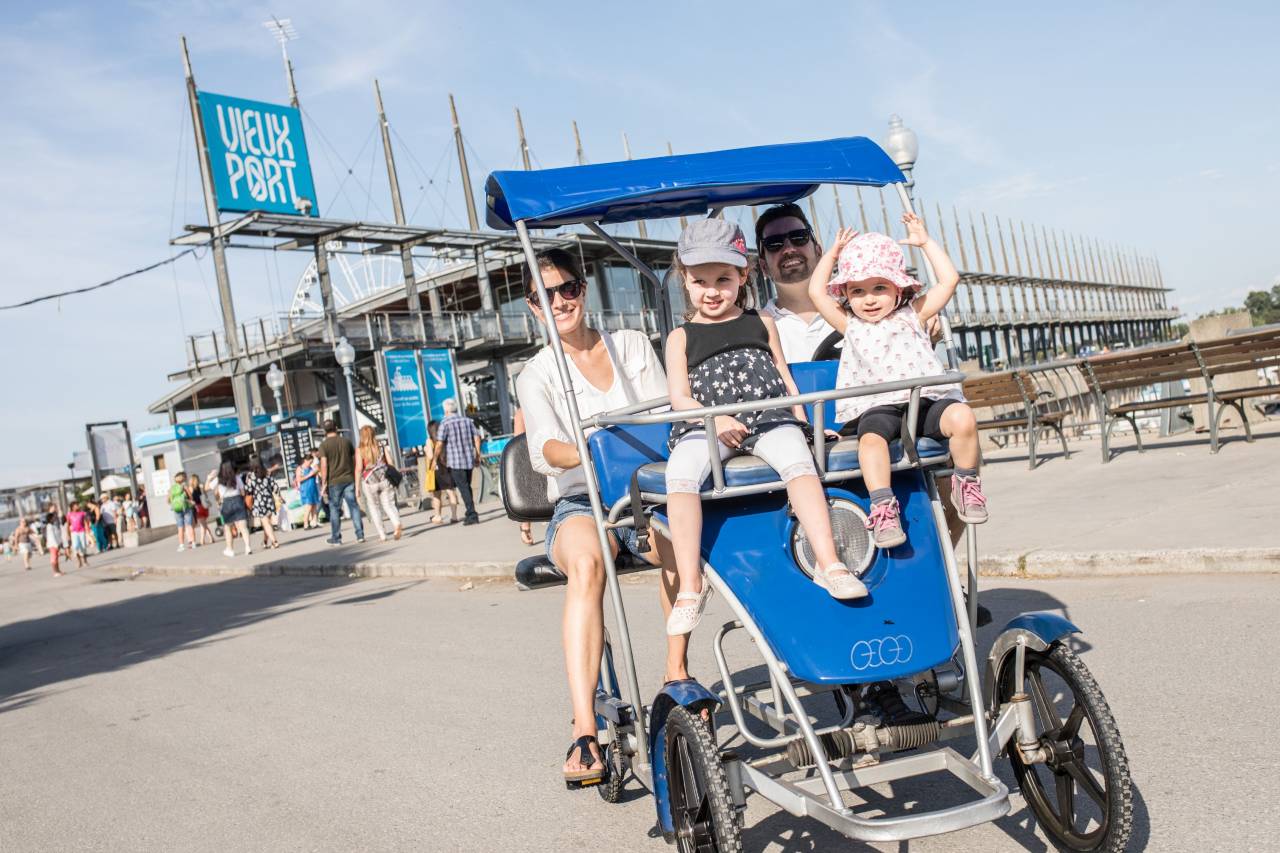 Photo : © Écorécréo
Your inner child is sure to have a blast! At a more than reasonable $60.52 instead of $100.88, which represents a $40.36 discount, it's hard to pass up the Family Adventure Passport in the Old Port of Montréal.
Enjoy precious time with loved ones thanks to Attractions Passports
Father's Day is perfect for spending quality time with your dad. Why offer a material gift when you can share a unique experience with your family? Personally, I find it so much more memorable and personalized.
I have to say though that choosing from all the Attractions Passports available in Montréal was tough. I would like to give a special mention to the Glamorous Layover Passport at the Old Port of Montréal, which includes a visit to the Bota Bota spa, a ride in La Grande Roue Ferris wheel, and a Bateau-Mouche cruise.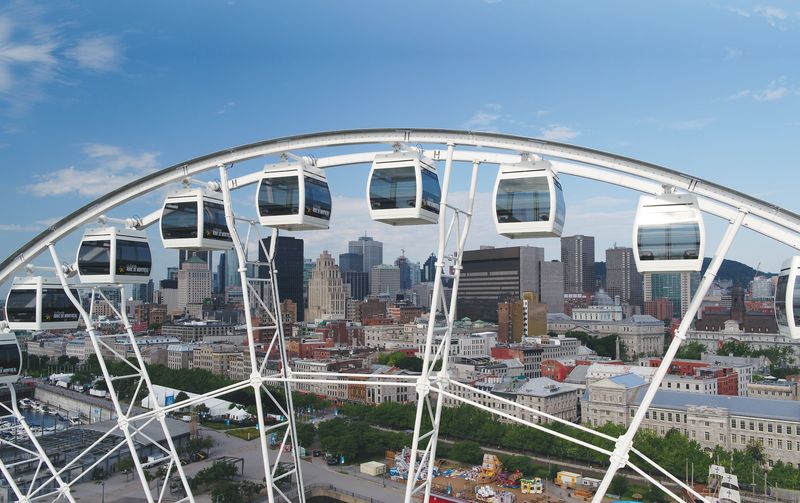 Photo : © La Grande Roue de Montréal
As I say, there's something for everyone. You're sure to find something you enjoy (or rather, that you dad will enjoy…). Also, you might say I'm biased, but I honestly think that all the Guidatour Attractions Passports are worth a look. They're perfect for (re)discovering Montréal, whether you're from here or elsewhere in Québec.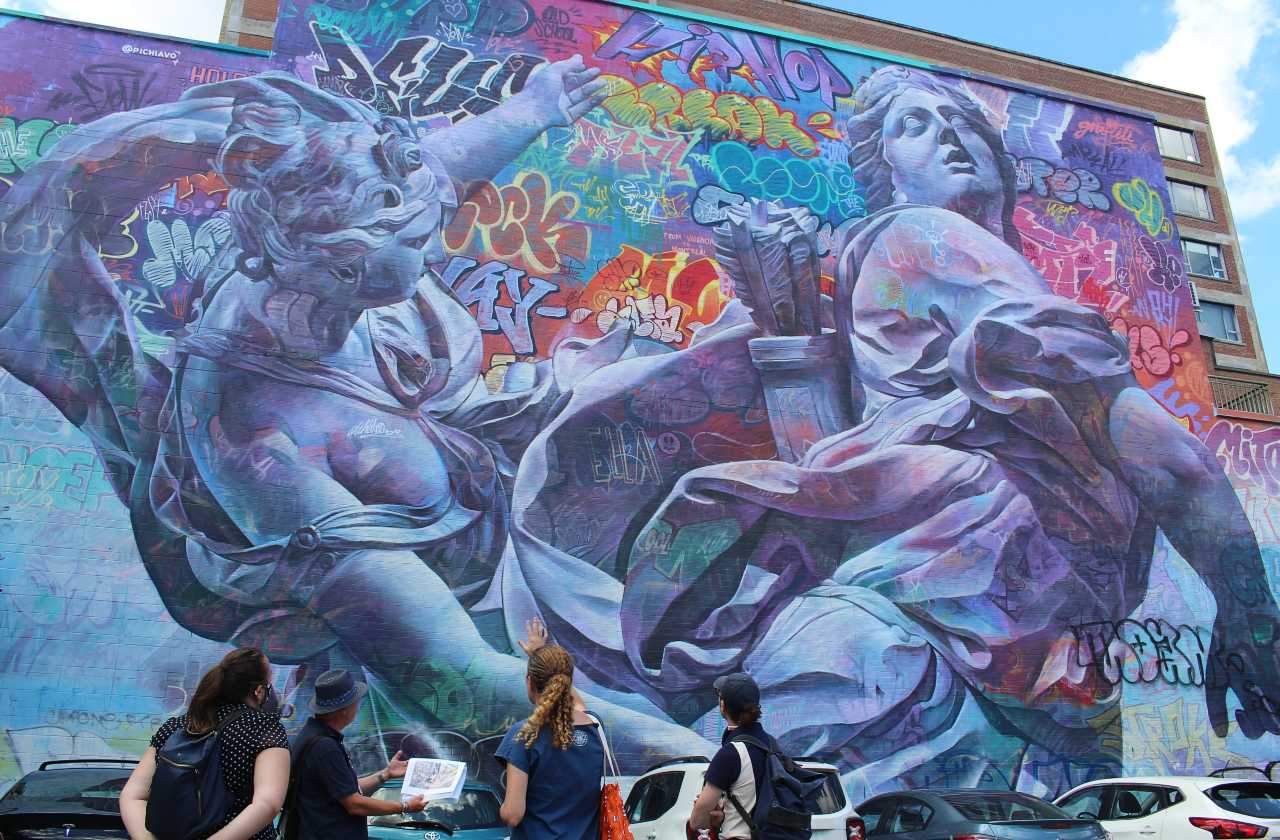 Photo : © Guidatour, All About Montréal's Murals tour
All of the Attractions Passports present a unique opportunity to make the most of visiting Montréal and the rest of Québec while international tourism is down. You'll be encouraging the local economy all while taking advantage of great deals. Who can beat that?
In closing, I suggest you read our blog post on Mother's Day in Montréal. In it you'll find even more activities that would suit dad just as well. For those who can't make up their minds, you can always keep it simple and get a gift certificate for Guidatour or Montréal Ghosts.
So, what are you waiting for? Get out and enjoy Montréal with your dad this summer!
---
Many thanks to Philippe for his participation in the writing of this blog post. Happy Father's Day to all the dads!