Multicultural City Tour
COVID-19: Special measures and latest news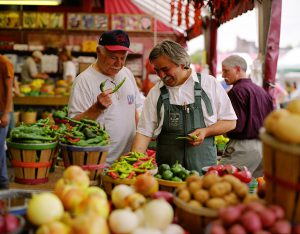 Students will get a glimpse of the different lifestyles and culture in various districts of Montréal with this interesting multicultural city tour.
Find out how successive waves of immigration have helped to shape the city. Learn more about the different ethnic groups and their traditions, their beliefs, their arts, their beliefs, their language and their food.
Experience a feast of cultures as we cross the Greek, Italian, Jewish, Portuguese and Chinese neighbourhoods!
Practical Information & Reservation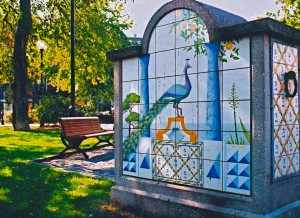 – Linda Philip, Young Explorers