Culinary Tour Old Montréal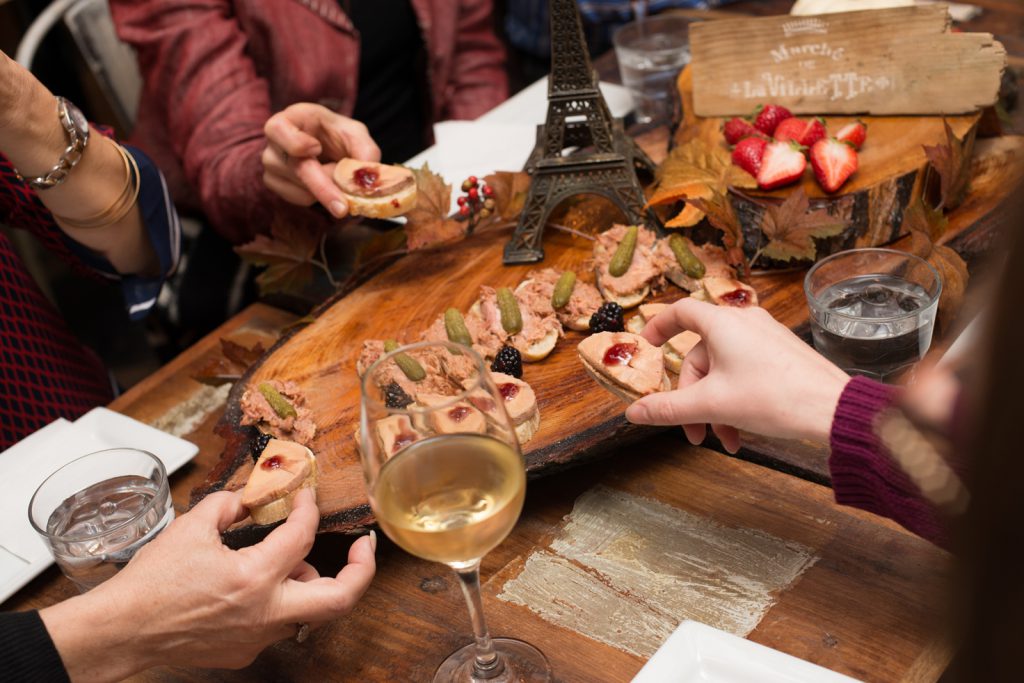 Book Now!
We offer the culinary walking tour Flavours and Aromas of Old Montréal for individuals on a fixed scheduled with guaranteed departures.
We are also proposing private culinary tours for groups of six persons and above, on foot or by vehicule.
The Flavours and Aromas walking tour of Old Montréal allows you to discover the delicious cultural and historic culinary charms of the oldest district of Montréal. Your professional guide will feed your hunger for knowledge on the history of Montréal and its many culinary pleasures.
As you follow the narrow and winding streets of Old Montréal Speciality, see shops and boutiques in the area that are housed in old factories and showrooms from the 19th century. Learn how the native people have influenced Canadian food habits and how the world fair Expo 67 brought exotic food on our tables.
That and much more… Come discover the flavours and aromas of Old Montréal!
Duration: 2 ½ hours.
Departure point: Outside of the Bank of Montreal's building, at 119 Saint-Jacques Street (Metro Station: Place d'Armes).
Reservation mandatory at all times.

Reserve your culinary tour of Old Montréal
Rates below are in canadian dollars and taxes included. Gratuity left to your discretion.