Save up to $90 with an Attractions Passport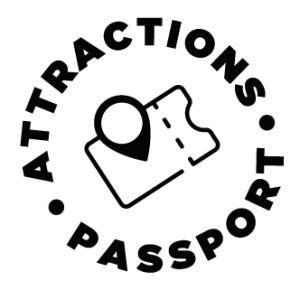 Get up to 40% off exciting activities in Montréal! Guidatour has teamed up with some of the city's best attractions to offer a great selection of Attractions Passport offers.
Along with a ghost walk or a guided walking tour of Old Montréal, each passport includes up to three additional activities. Whether you're into museums, a river cruise or the adrenaline rush of helicopter rides and ziplines, there's a passport for everyone.
Choose the package that suits you from our list of six passports. If there are four activities, you'll save 40%, if there are three activities, you get 30% off.
You can buy tickets for two of the passports directly from our website. For the other four passports, you will be directed to our partner's website to make the purchase. After that, simply book the activities directly with the providers according to the instructions provided and scheduled availability.
Here's to summer in Montréal!
---
The Attractions Passeport Program is offered thanks to the financial support of the Ministry of Tourism.