Old Montréal's Best Terrasses – Top 10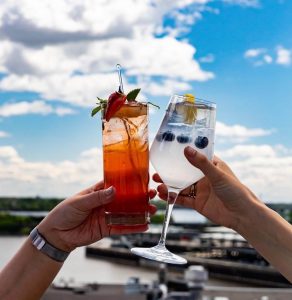 Terrasse season is already in full swing, and we can't help but share with you our top 10 favourite places to enjoy a nice meal and a drink in Old Montréal and the surrounding areas, al fresco. Besides, what's better on a sunny day than a nice terrasse to relax after a walking tour?
Considering the city has only allowed outdoor terrasses since 1967 – the first ones on the site of Expo 67 having created quite the buzz – we are very much experts at this point. There is a terrasse for everyone! Whether you like the old classics, or you want to be hip to the latest trend, whether it's a quiet shady spot you're looking for, or a moment in the sun… We've got you covered. 
Here then,  in no particular order, is our terrasse top 10 in and around Old Montréal.
Boris Bistro
We'll start with the classic of all classics, Boris Bistro. Located on McGill Street a little to the south of Notre-Dame, this classy French bistro has been around for more than 20 years. The restaurant's terrasse is hidden from the street by the façade of a building from the mid 19th century. Built by Olivier Berthelet, over the years the three-storey grey limestone building housed an amazing array of tenants until it was demolished in 1994. Once you step through to the terrasse, a verdant oasis of calm welcomes you. An absolute favourite of the entire Guidatour team, Boris Bistro is also one of the rare Montréal restaurants certified gluten free by the Canadian Celiac Association and the Fondation Québécoise de la maladie cœliaque.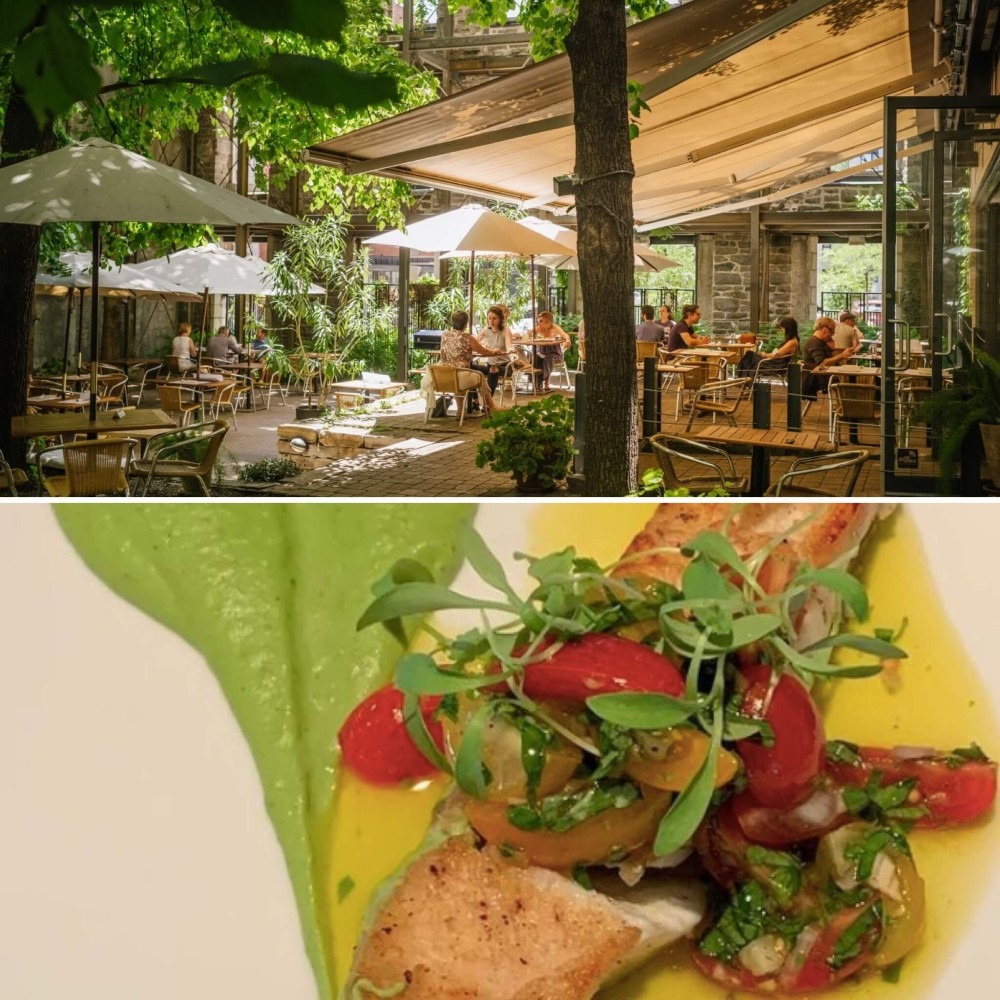 Photo 1: Hubert Hayaud, Le Devoir / Photo 2: Boris Bistro
Terrasses Bonsecours
At the other end of the spectrum entirely, for the sangria-sipping beach bunny in you, there is always Terrasses Bonsecours. Because sometimes it's just nice to enjoy a boozy brunch without fear of judgement. Of course, you'll also be able to admire views of the Old Port, the Montréal skyline, and even views onto Sainte-Hélène Island from the top of the Bonsecours Basin Pavilion. They're open "from noon to late" and have several thematic events during the week, so make sure to check their website or Facebook to know what you're getting into. Party on!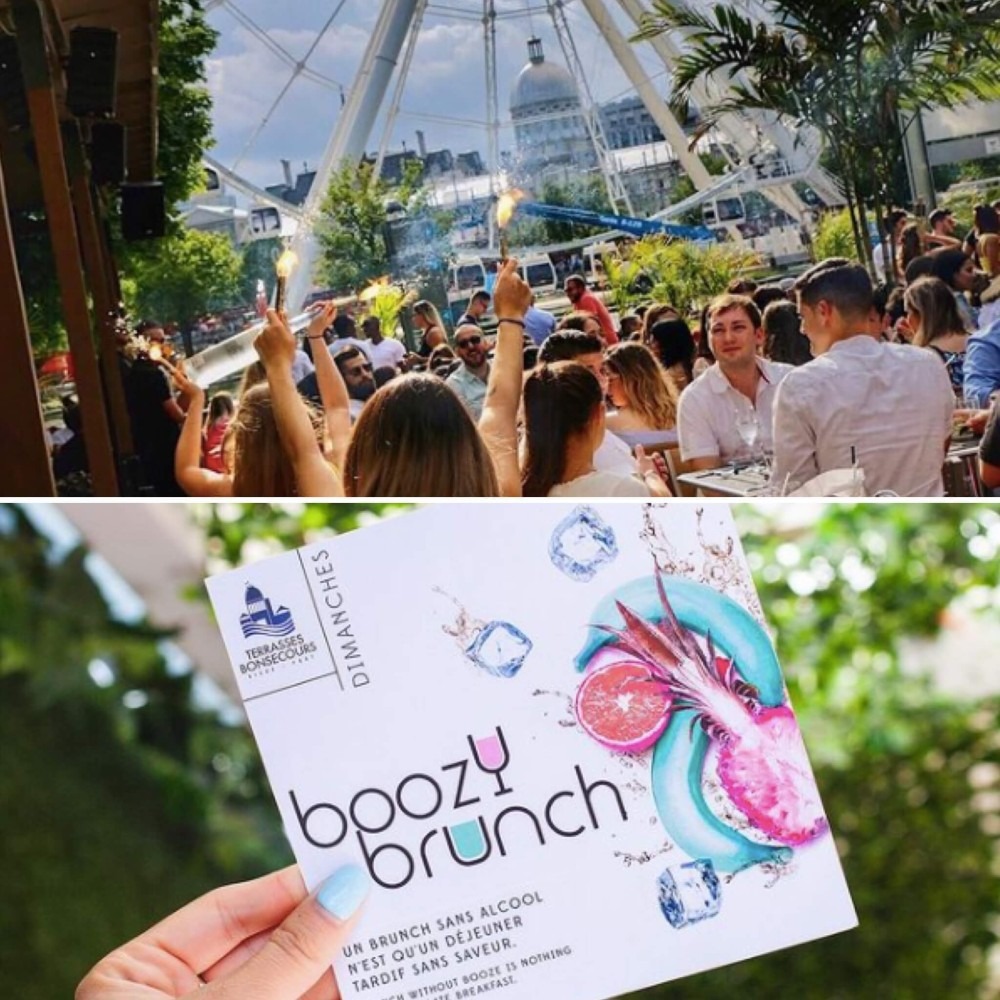 Photos: Terrasses Bonsecours
Brewskey Taproom
From the dress to impress imperative of Terrasses Bonsecours, nearby BreWksey Taproom asks that you "just come wearing clothes". But don't be fooled! The BreWskey experience is definitely high-end… it's just not fussy or pretentious. It's the perfect place to go when you just want to catch up with good friends over a perfectly crafted beer. Not to be confused with the BreWskey Pub on Saint-Paul Street, their first location, the Taproom was opened in 2019 to give them more space and allow on-site brewing. Their spacious terrasse is just in front of the Bonsecours Market building, on de la Commune Street near Bonsecours Street. If you're a beer-lover, make sure you try one of their Double IPAs. You won't regret it.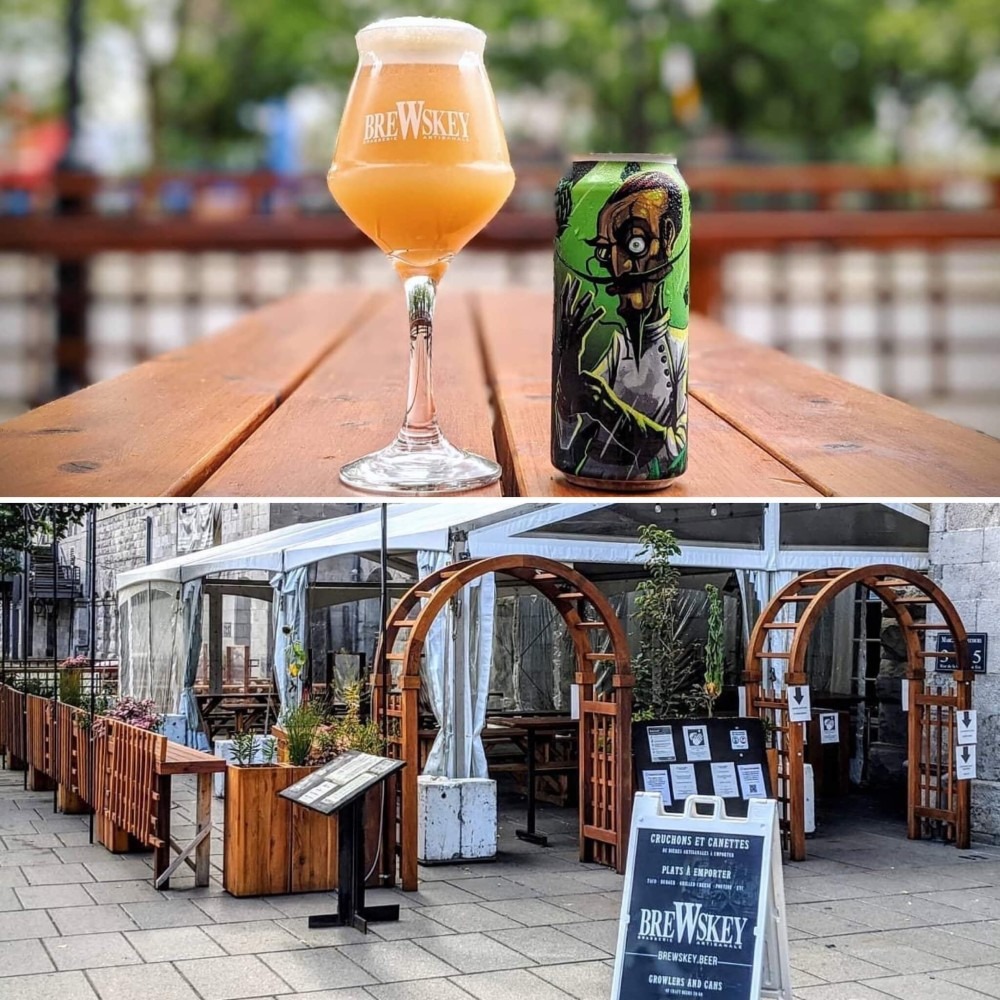 Photos: BreWskey Taproom
Terrasse William Gray
As we start to work our way westward again, you would be hard pressed not to include Terrasse William Gray, on the 8th floor of the hotel of the same name. In fact, it would also be hard not to mention that all the rooftop terrasses of the Antonopoulos group are absolutely fabulous. Not only are the views stunning, but the service and food quality are always up to par. In the case of the Terrasse William Gray, there's a certain air of relaxed sophistication. Enjoy a plate of grilled octopus or a charcuterie board while sipping a glass of wine and just take in the bird's-eye view of Place Jacques-Cartier and all the bustling activity below.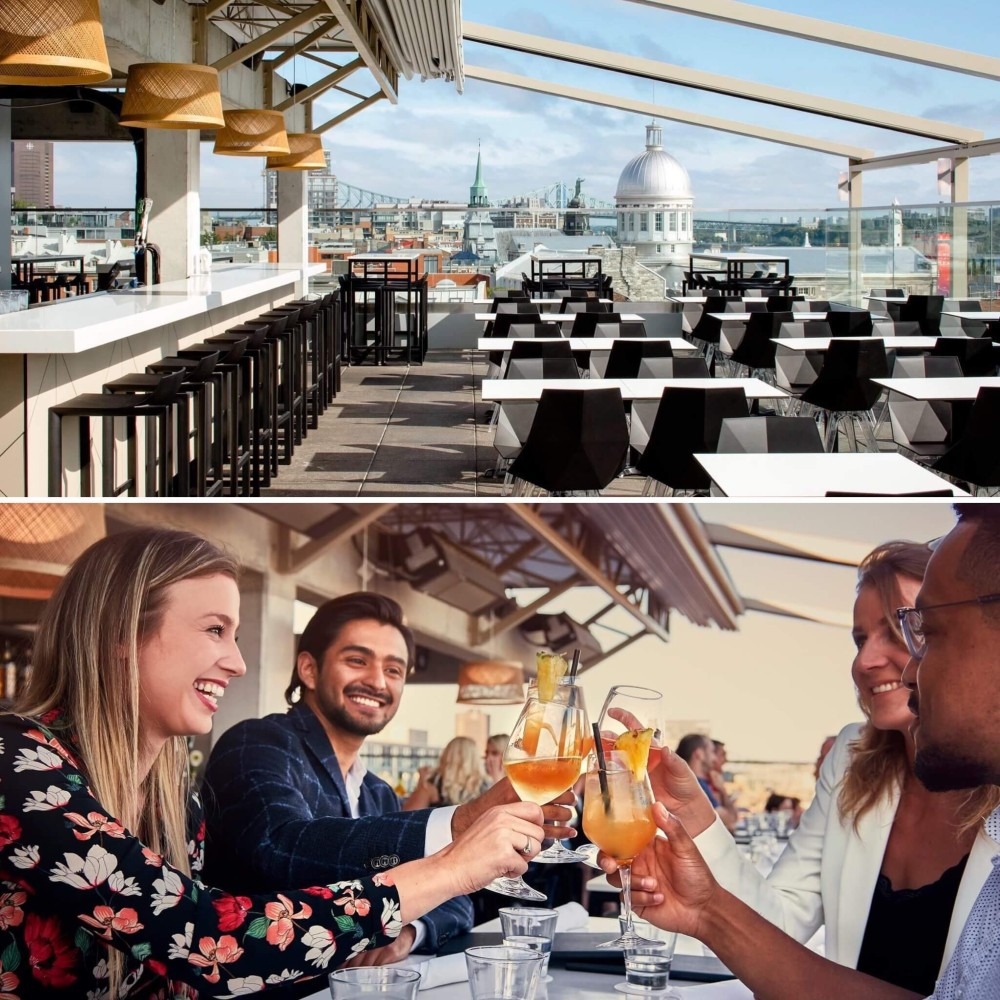 Photos: Terrasse William Gray
Wolf & Workman
And now for something completely different… We're headed into the world of the British pub. From the moment you enter the building at 139 Saint-Paul West, you can tell that nothing has been left to chance. The elaborate wooden bar, the exposed stone walls, it all creates a feeling of luxuriousness. Walk through to the gorgeous interior terrasse, and although you've left the plush leather seating behind, you can't help but feel a benevolent coziness. All that's left to do is order a scotch egg or a bangers and mash and enjoy the hospitality. As for the name, Wolf & Workman, it's an homage to two of Montréal's former mayors, Wolfred Nelson and William Workman. Who knew?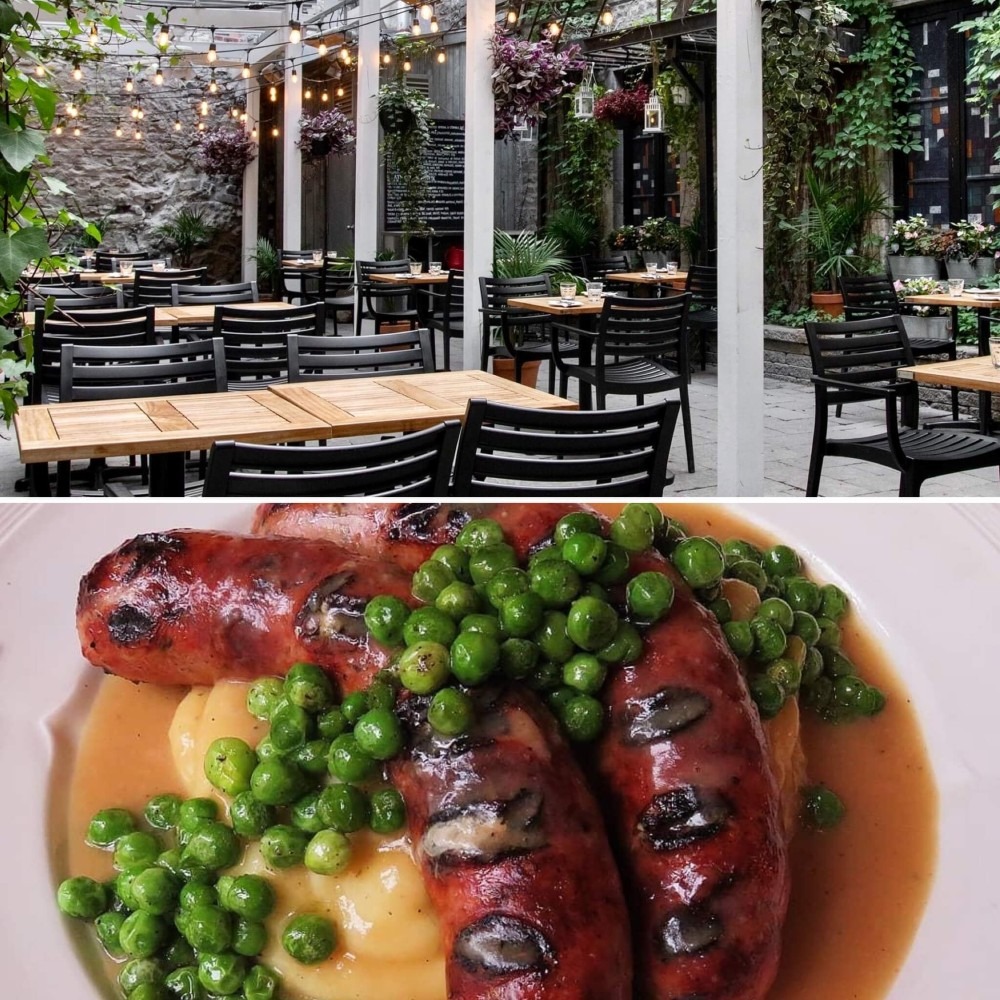 Photos: Wolf & Workman
L'Arrivage Bistro
Not too far away, sitting atop Pointe-à-Callière, the city's archeological and history museum, you'll find L'Arrivage Bistro. It's perfectly situated for a gourmet meal after a bit of culture! Whether you've just visited the museum, or taken part in the free outdoor activities, or enjoyed your annual browsing of the 18th century public market, the museum's restaurant is a great place to sit back, relax, and unwind. The ever-changing menu allows you to discover Québec through its local produce and products, and the best part is you won't be breaking the bank. The midday table d'hôte is a steal! Even if you don't quite make it onto the terrasse area, the entire floor is bathed in natural light and shares a spectacular view onto the Old Port. Seeing as though there isn't much space on the terrasse, tables there are for two only.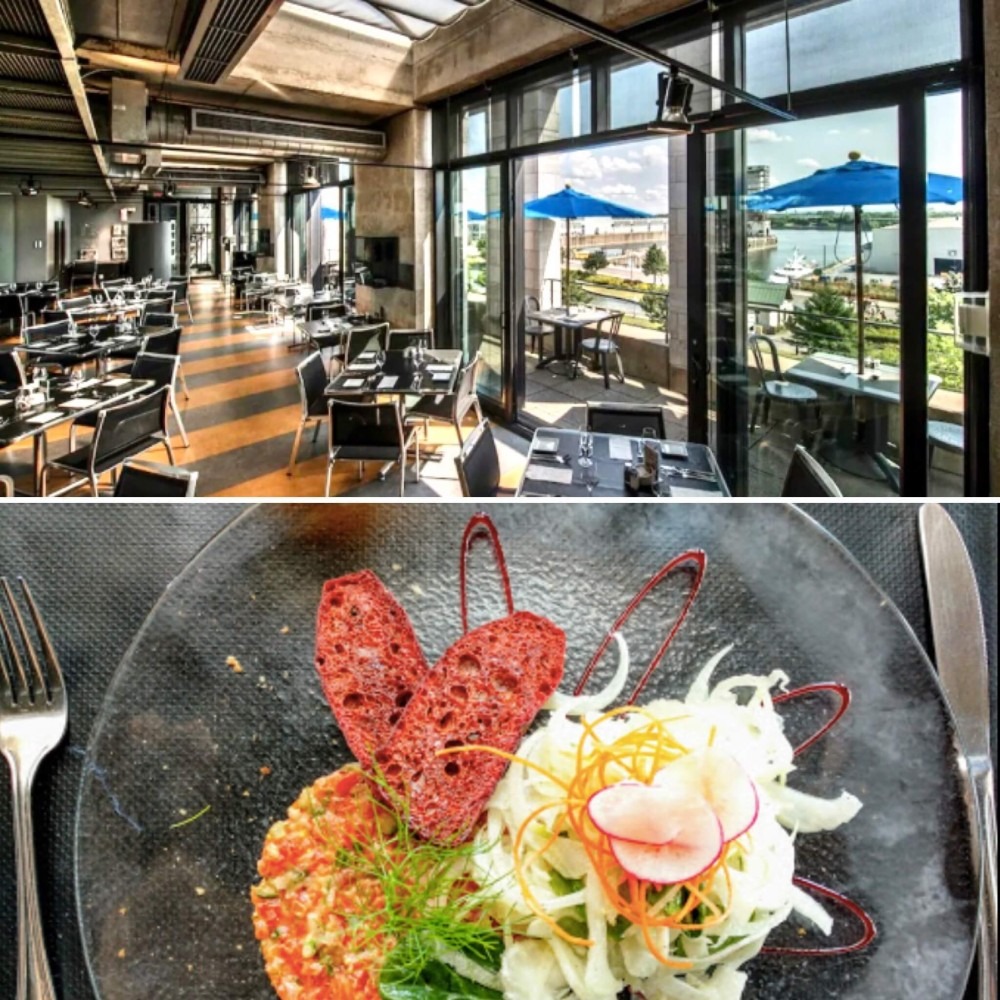 Photo 1: L'Arrivage Bistro / Photo 2: Sébastien Portebois
Marché des Éclusiers
One of Montréal tour guide René Lemieux's go-to places, Marché des Éclusiers is another excellent choice if you want to just chill with friends. Located in the Old Port at the foot of McGill Street, it has the best views onto iconic silo no.5, a masterpiece of industrial proportions. In fact, as you sip on your cocktail, you can reflect on Le Corbusier's comment that grain elevators were "the magnificent first-fruits of the new age". How's that for a conversation starter!? As for the food, you'll find an uncomplicated menu that lends itself to sharing. Oysters for everyone! And while you slurp those down, make sure to also enjoy the views onto the Lachine Canal. "It's ideal for a brief holiday all without leaving town", says René.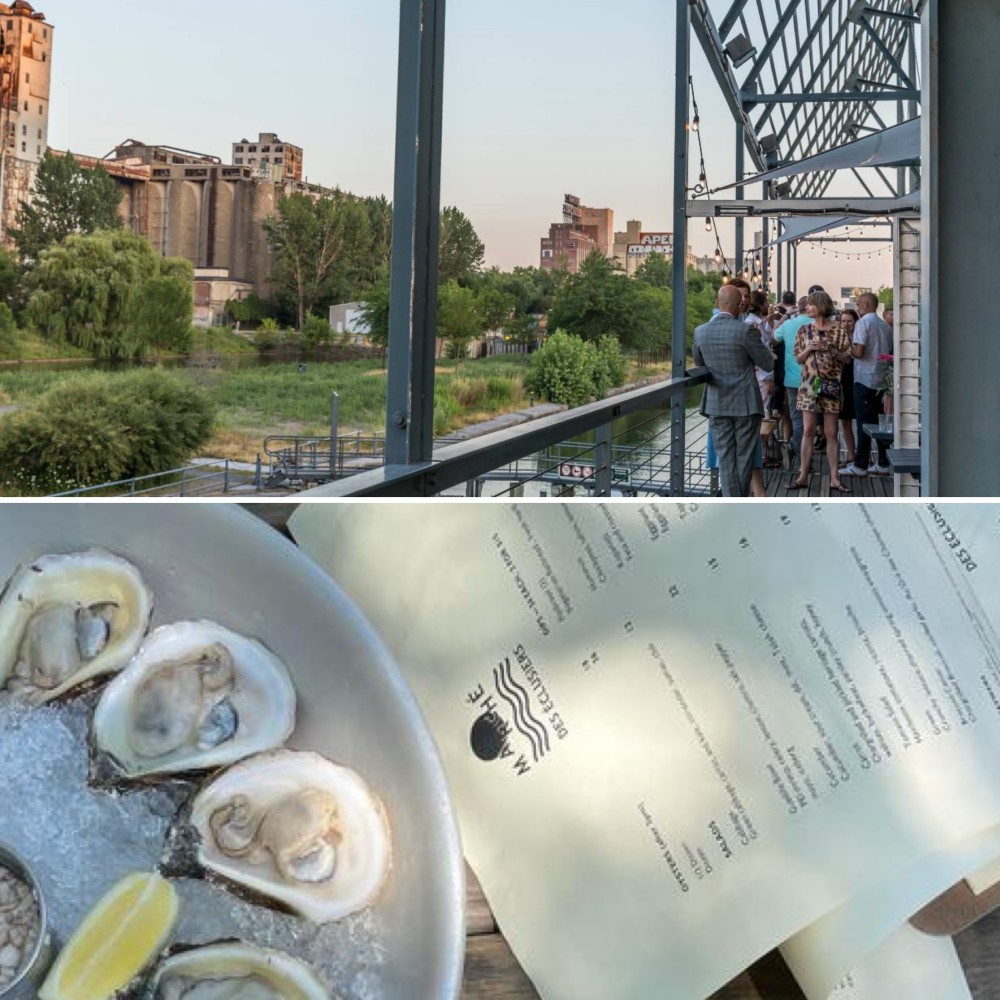 Photo 1: Eva Blue, Tourisme Montréal / Photo 2: Marché des Éclusiers
Terrasse W Montréal
London, Ibiza, Melbourne… take a trip around the world from the comfort of this brand new terrasse through ten original cocktails inspired by international W Hotel locations. Terrasse W Montréal is another one of trendsetter René's preferred hangouts this summer. Right in the heat of the action, squeezed between the façade of the W Hotel and Victoria Square, you'll be able to practice one of Montrealers' favourite pastimes: people watching. This cozy little spot in the sun will have you feeling oh so cosmopolitan as you chow down on bitterballen or perhaps some passion fruit ceviche. Passport optional.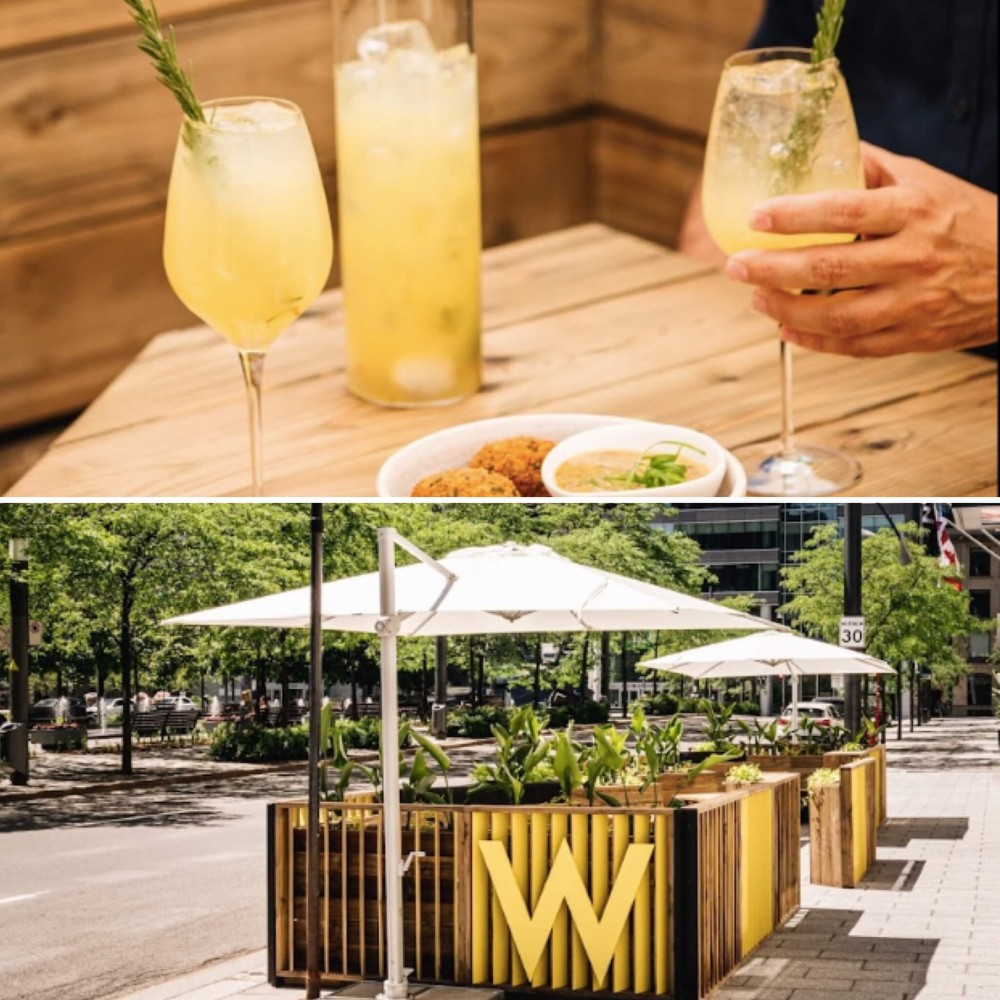 Photos: Terrasse W Montréal
Terrace h3
Another brand new offering this summer, which we'll describe as "Old Montréal adjacent", is Terrace h3 on the 9th floor of the new Humaniti complex. Although finding your way to the terrasse might not be a completely straightforward affair (just ask for directions and make new friends!), it will definitely be worth it. Views onto the multicoloured convention centre façade across the street as well as the hotel pool await. Sure, the pool is off limits, unless you plan to check into the hotel, but you could always book an appointment at the spa beforehand and really turn this outing into a mini getaway treat.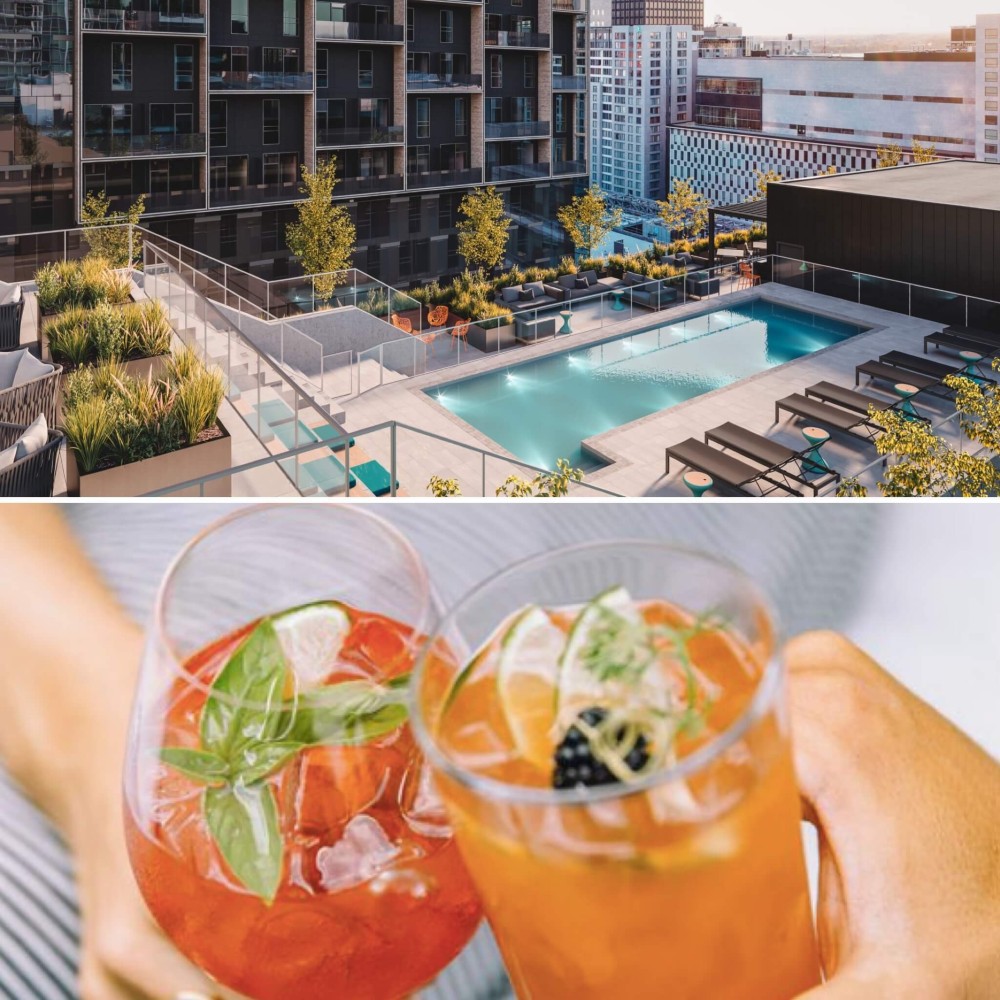 Photos: Terrace h3
Mélisse
Finally, another choice that's just a little bit outside of what we traditionally call Old Montréal, Mélisse has become a neighbourhood hotspot and it's tour guide Jean Michel Morin's pick. Snuggly located on up-and-coming William Street between Robert-Bourassa and McGill, it's in an area that's been referred to over the years as Griffintown, the Faubourg des Récollets, or more recently la Cité du multimedia. Whatever the name, the level of activity has certainly increased with the arrival of hundreds of residents in the new condo development that houses the restaurant. Its terrasse gives onto what almost seems like an inner courtyard, often busy with local traffic. The architecture across the street, a mix of industrial red brick or grey limestone buildings keeps things interesting.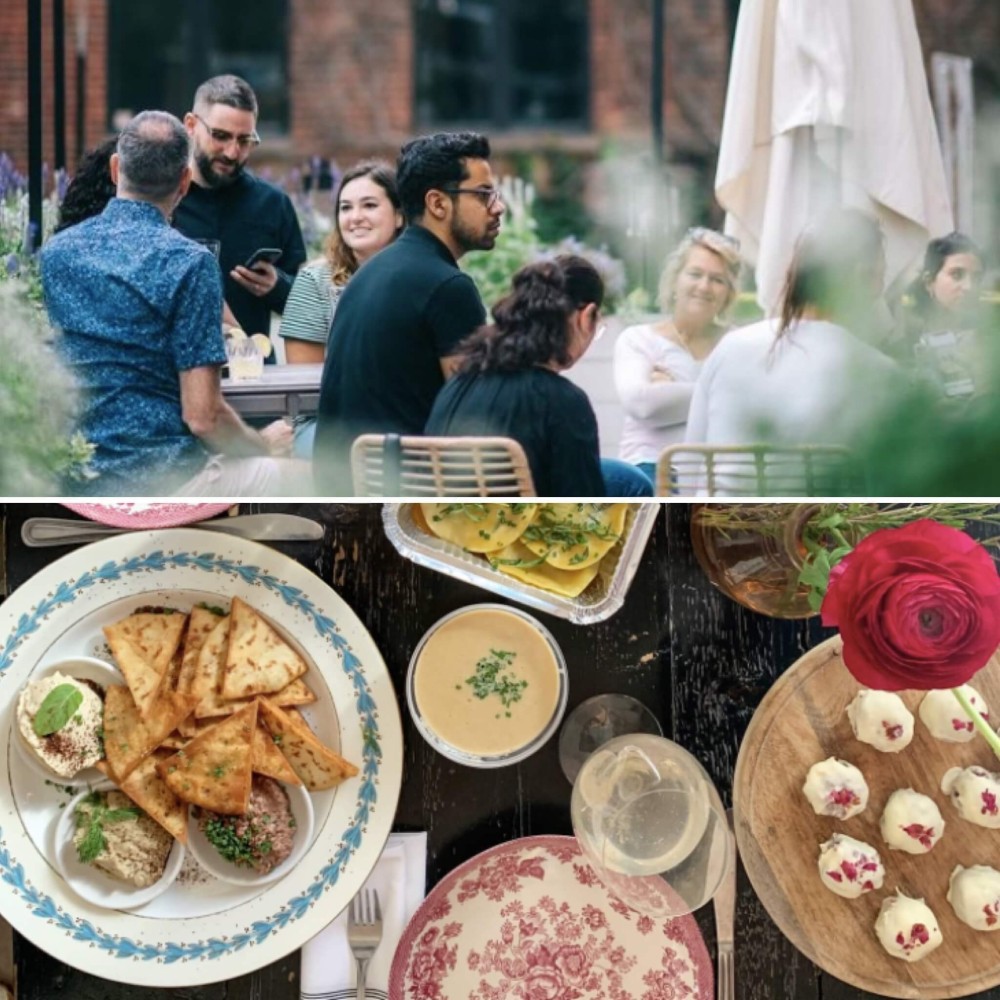 Photos: Mélisse
A terrasse for everyone
Did we mention there's a terrasse for everyone? Before you go however, make sure to double check the website for opening hours and other considerations. A few places have yet to reopen seven days a week, and we would hate for you to be disappointed. 
We hope you enjoyed our top 10 and that it inspires you to get out there and enjoy the warm weather while it lasts! Cheers!