Some Montréal Themed Gift Ideas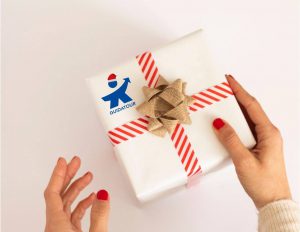 The holiday season is fast approaching! It's time to think about buying presents and finding ways to treat the people that enrich our lives. With the pandemic still going strong, many people prefer to shop from home. Here then are a few suggestions for online purchases that support the local economy all while paying tribute to our wonderful city of Montréal.
Whether the gift is for friends, family or colleagues, offering a Guidatour or Montréal Ghosts gift certificate is like offering the city itself in all its splendour.
Choose a gift card redeemable for one ticket on a scheduled tour of Old Montréal or a thematic All About Montréal's Murals tour, or better yet pick a gift card that lets the recipient invite a dozen or so friends and loved ones to a private tour to find out more about the city.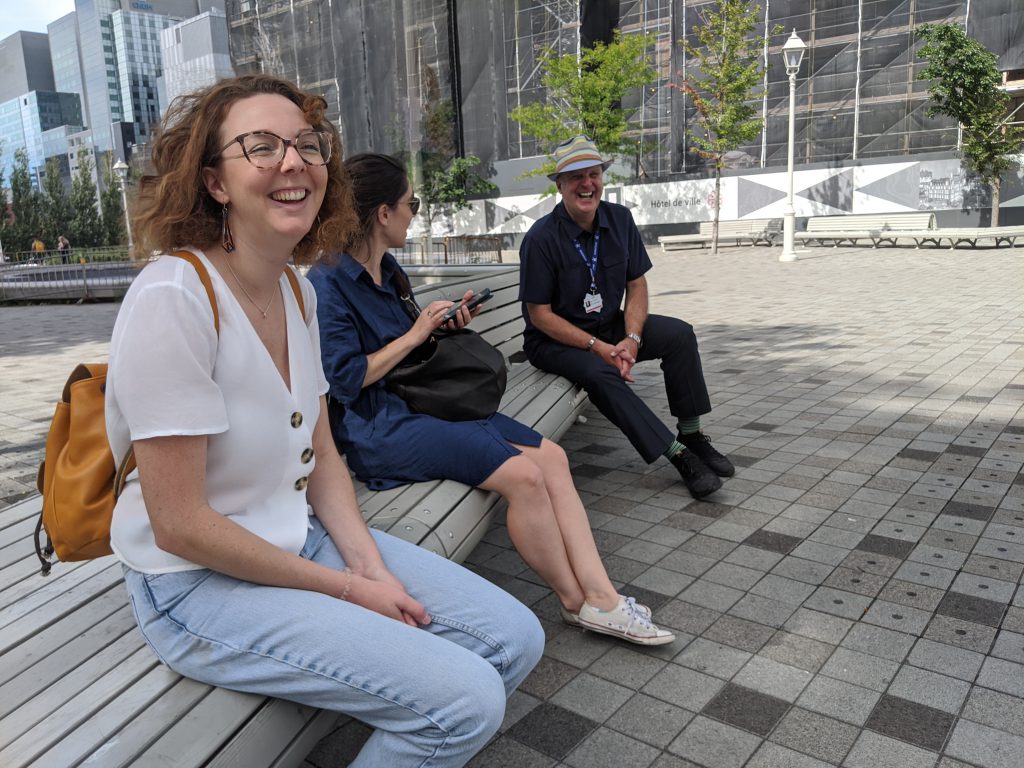 Two other gift cards are available for our thematic Montréal Ghosts circuits, one for a public tour, and the other for a private tour.
For those passionate about Montréal, the eternally curious, those who already have everything or just to do something a little bit different, this is the perfect gift!
Are you looking for quality wrapping paper, greeting cards or fun stickers? Paperole offers products that are printed in Canada on 100% recycled paper, and to top it all off, they encourage local artists.
You'll find a number of local illustrators, among them Cécile Gariépy, who is also known for her murals around the city. Themes are varied, and in the holidays section you will find this cute and festive card called "Danse en ligne", meaning line dancing.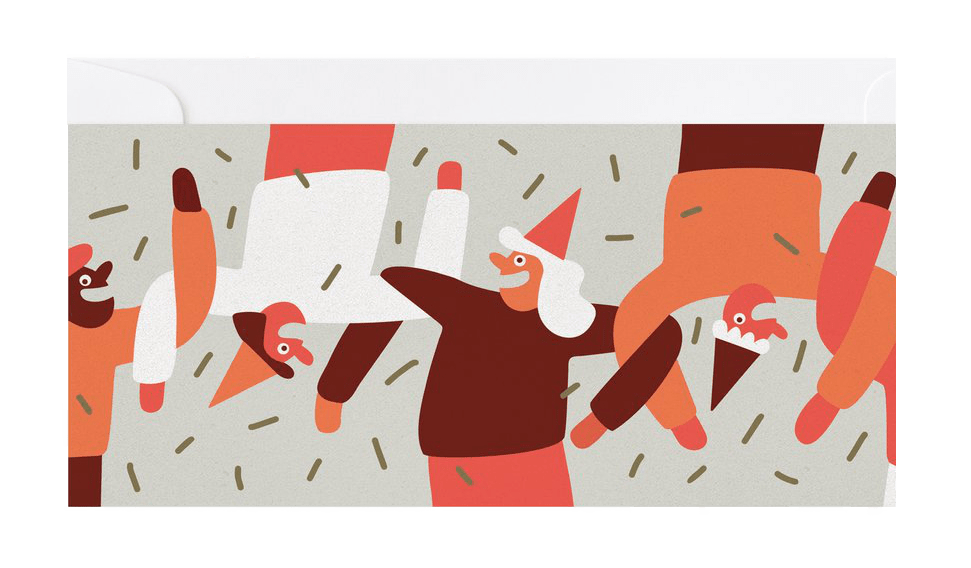 Another gift idea for the newest member of the family, a "bagel" onesie designed by Francis Léveillé, from Paperole's Montréal collection. Adorable!
In fact, this collection is just packed with Montréal inspired gift ideas, including a great colouring book featuring the city's most iconic views and locations. Young and old alike will no doubt enjoy these moments of colourful escape from the everyday!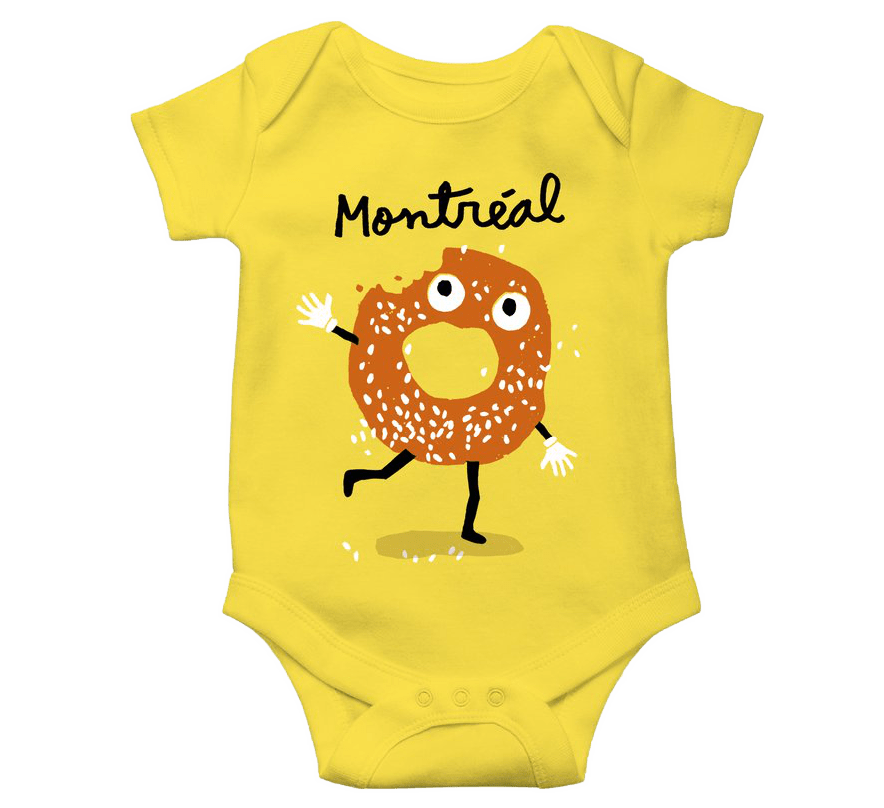 Did you know we use up to 15 billion plastic bags per year in Canada? Demain Demain has a reusable, zero waste alternative that's entirely made in Québec, and which exclusively features designs by local artists. Perfect as stocking stuffers!
As for which ones to choose, why not pick blogger Hey Maca's bags, a perfect trio of Montréal inspired designs. You can even see the famous Orange Julep and the Jacques-Cartier bridge, two of the city's most iconic architectural elements. What better way to spruce up lunches and snacks for those Montréal lovers!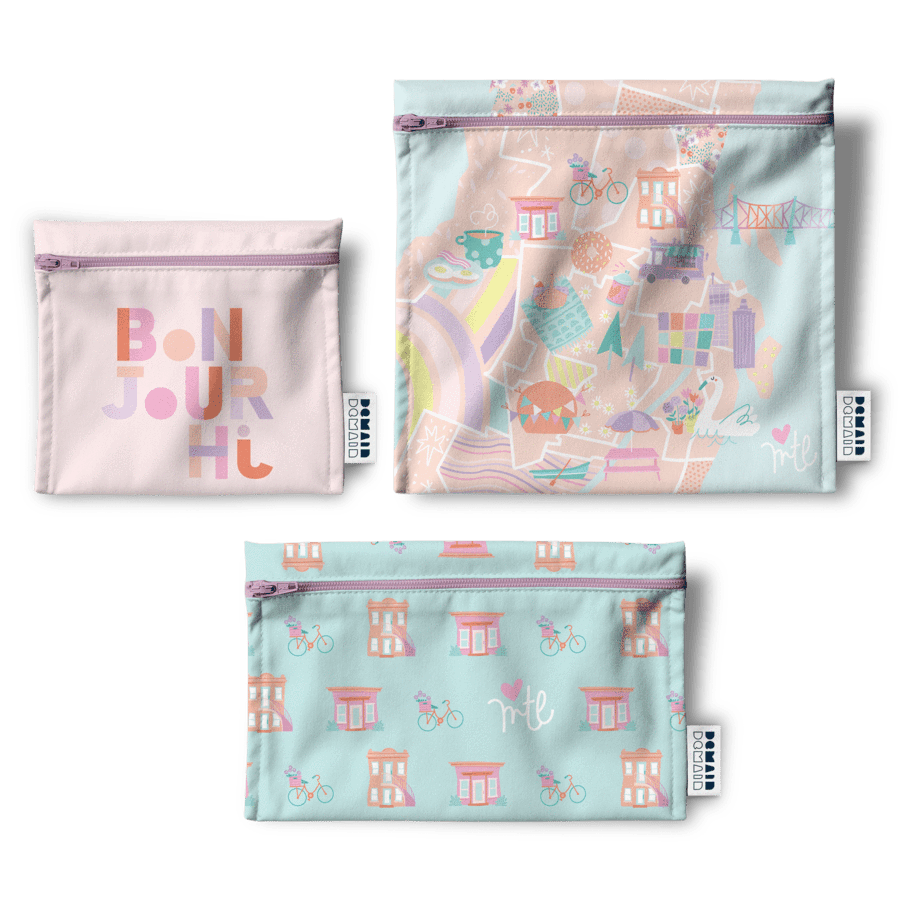 We should note that the commitment to the environment and social causes demonstrated by this Saint-Eustache business is truly inspiring. You can read more about their approach here and here.
For die-hard fans of the city of a thousand detours, there is no better mascot than Ponto, that adorable road barrel who gets along with everyone. Each Wednesday since 2013, Tania Mignacca publishes a strip of her comic book online. In it you can follow the adventures of Ponto the young traffic cone who makes his dreams come true by working on Montréal's biggest construction sites.
Even if you know about Ponto, you may not know that you can get Ponto merch! The online store on Etsy is full of stickers, clothes, greeting cards and more, all sporting Ponto's smiling face. You can even order yourself (or gift, of course) an orange and white striped soap.
We're particularly fond of the bright orange tote bag, showing off Ponto, his friend Gérald, and a variation on the theme of the Montréal logo. We bet the recipient of this gift won't go unnoticed when they do their shopping!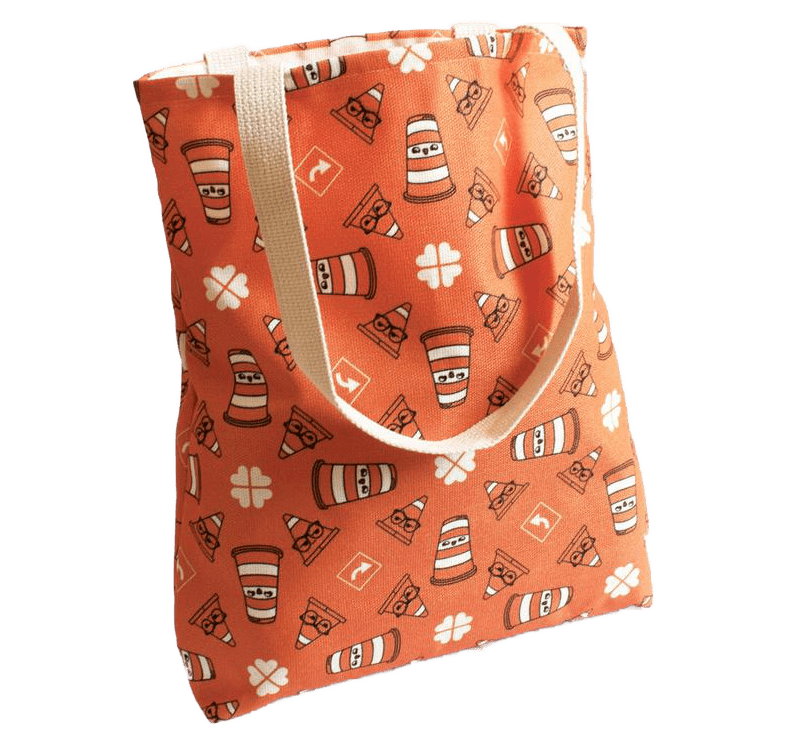 Lovers of good design rejoice! The holiday SOUK is back, this time online, until December 17th. Showcasing dozens of local designers, the 17th edition is a real treat for the senses.
Ceramics, jewelry, stationery and cards, gourmet food, clothing… You're likely to find more than one gift by browsing through this virtual market. For example, you could offer a Chocolate Card MONTREAL from artisanal chocolate-maker État de Choc. The maple dark chocolate (65%) and maple meringue is sure to please.
For the art connoisseur in your life, we suggest a reinterpretation of the Mallarmé poem "Équivalence", as seen through twelve paintings by celebrated Montréal artist Guido Molinari. The book was thoughtfully crafted by Montréal-based publishing house Les Éditions du passage complete with loose leaf art reproductions that allow for individual framing.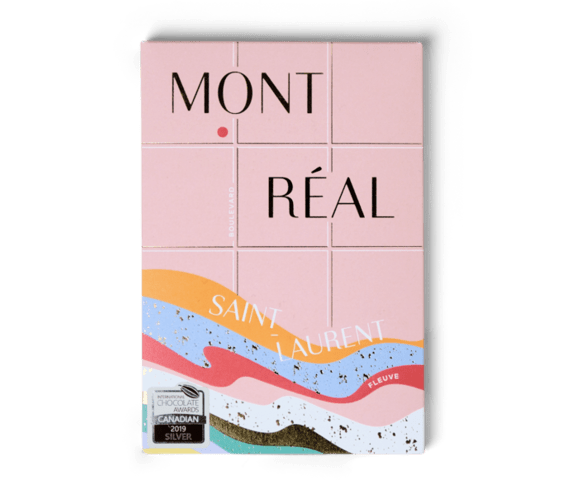 Are you also shopping for someone a bit "métro" obsessed? The online STM shop is full of great gift ideas, many of them nostalgia triggering. You can choose from a few hundred items, anything from a simple keychain to life size metro maps, while not forgetting the cushions and mugs.
Our suggestion? These quirky earrings showing off the yellow transfer ticket given in buses starting in 1966. You can find the same accessory in a cuff links version. These items are the result of a partnership between the STM and Julie Lauzon of Créations LiliPop. Since 2013 they have been making jewelry in Montréal from recycled plastic scraps. A fun and environmentally minded option!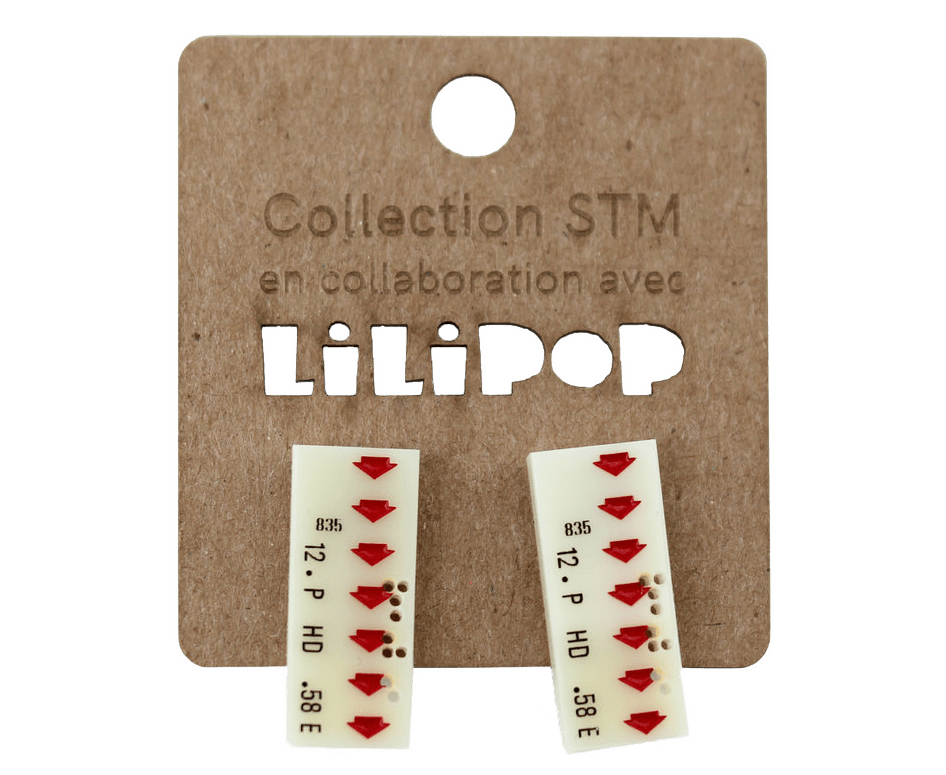 Keep calm and shop online for local products and services this holiday season
Whether you choose a curiosity-satisfying guided tour with a professional from Guidatour, or an entertaining outing with an actor from Montréal Ghosts, or whether you pick an object with a typically Montréal twist, there are ways to support local businesses no matter what your budget.
We wish you a happy holiday season and, most of all, peaceful and joyous shopping experiences!