Cité Mémoire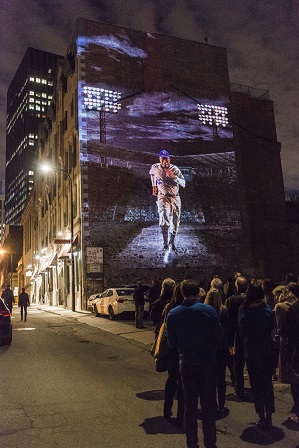 November to March: from Wednesday to Saturday, at nightfall.
April to October: offered 7 days a week, at nightfall.
Duration: 1.5 hrs.
Languages available: English, French, Spanish and Mandarin.
Maximum: 12 people per guide.
Rate: $345 (including taxes) for the private guide service of 1.5 hrs. Gratuity at your discretion.
Contact us for more information or to book a tour.