Improv Lab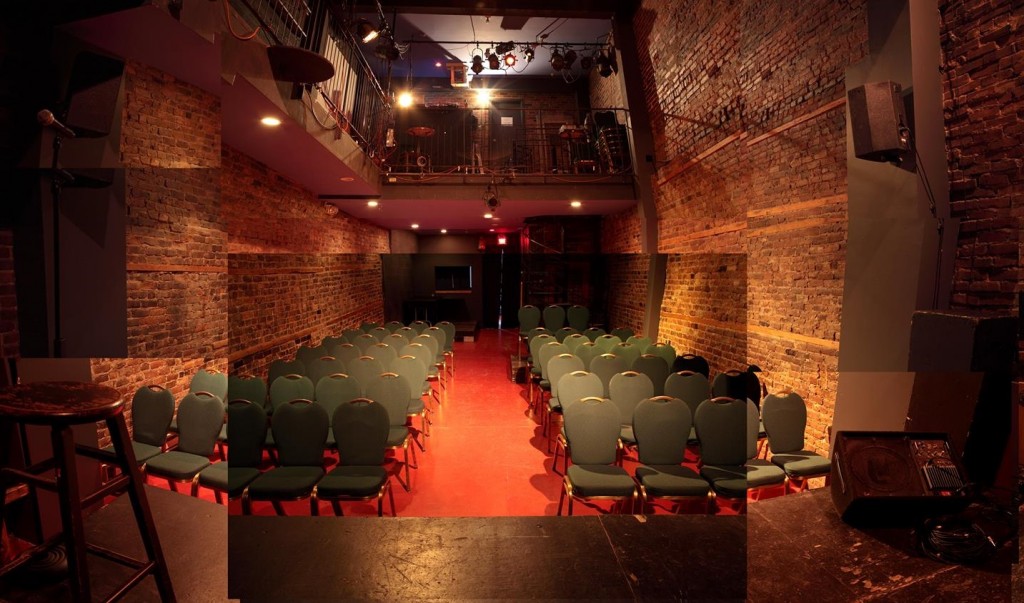 Taught by young, energetic, experienced improvisers, students of all ages will discover the art of improv through a playful workshop. On the menu: warm-up exercises, group games, methods of creating characters and building stories, mini shows, and stimulating activities galore — all specifically designed to favour and stimulate creativity, communication, listening skills, problem-solving, and working in groups.
As well as developing artistic skills, this improv workshop, available in English and French, will help kids and teens improve or perfect their level of comfort and skill in a second language, while enjoying the experience and having fun.
Practical Information & Reservation
This activity is adapted to all academic levels.
Length : 1 h 30.
Minimum : 20 students. Maximum : 60 students.
Rate (including taxes) : $10,00 / student –  Free for teachers and chaperones.
Reservation is mandatory, at the date and time of your choice, depending on availability. Choice of two time slots (from 9 to 11 a.m. or 2 to 5 p.m.). Contact us for more information or to reserve!
This activity can be accompanied by a professionally guided walking tour of the Quartier des Spectacles, Montréal's entertainment district.
_ _ _
Photo credit 1: Théâtre Ste-Catherine